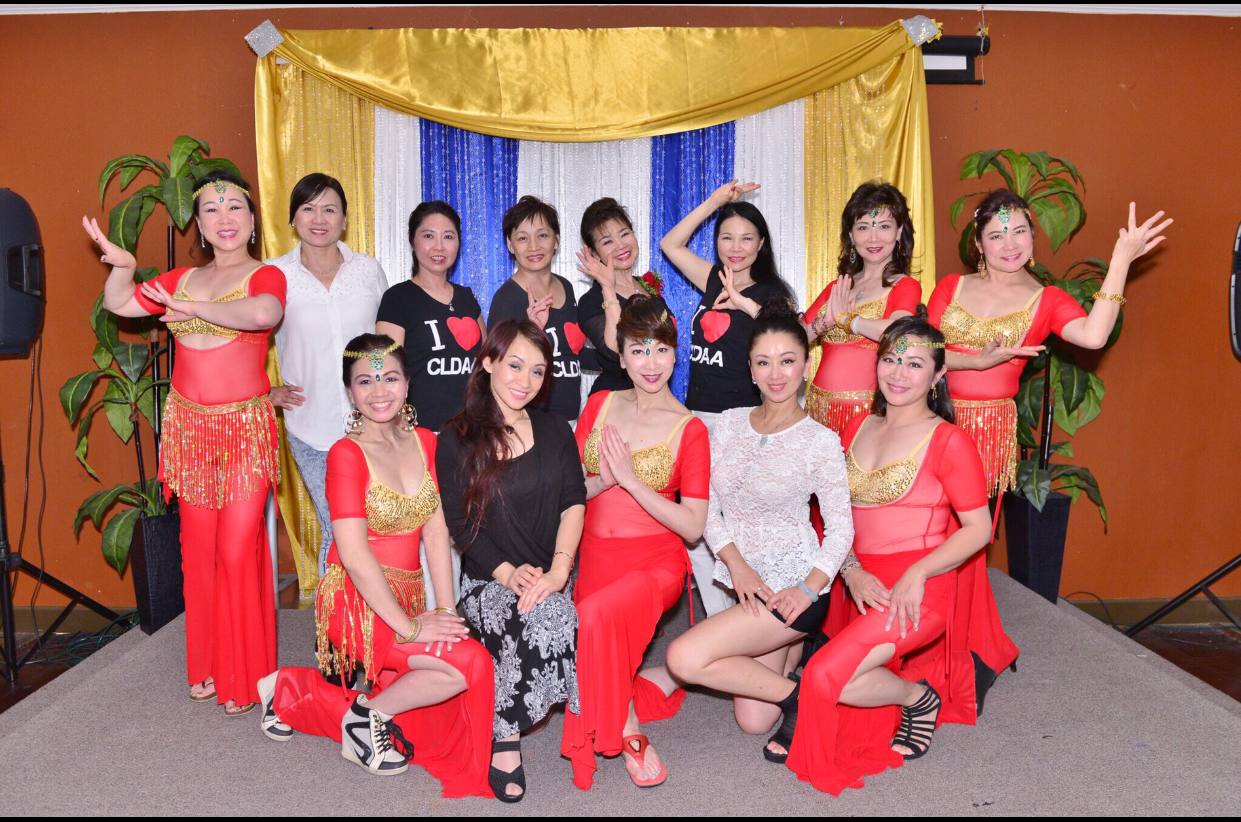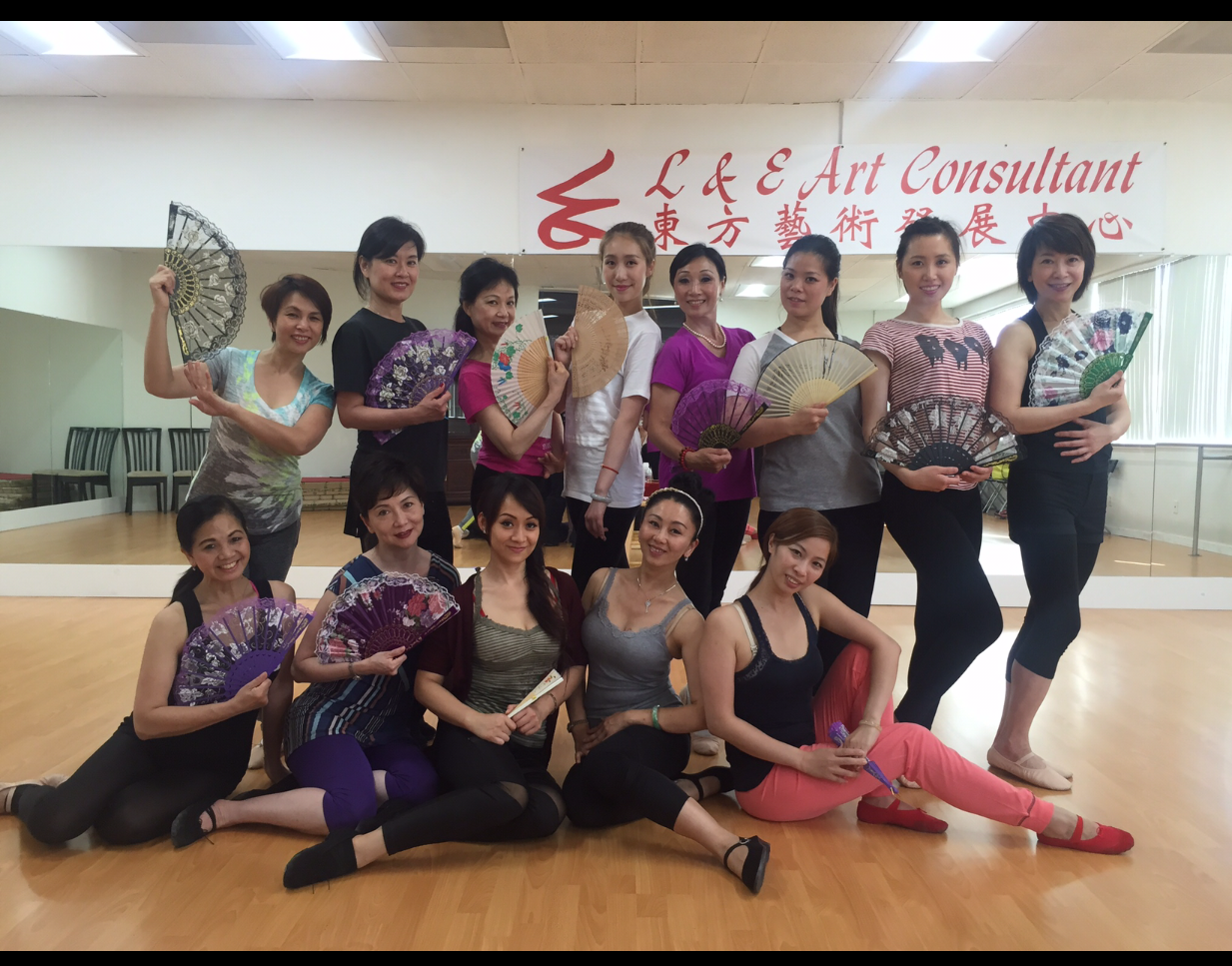 Mission Statement
Eastern Art Center–Lilian's dance studio is a premier dance studio with a team of the most professional and experienced instructors in this area. Conveniently located in Millbrae, CA-a culturally rich area, we are fully devoted to providing dancing artists of all ages and backgrounds an encouraging and friendly environment to grow and excel, and strengthening the cultural exchange in our global community.
We are dedicated to providing an unparalleled recreational platform to the local community in bay area.  All our instructors are professionals graduated from the best dancing schools in the world. We teach a variety of dancing classes from traditional oriental dance to modern social dance for all levels of students. And you are always invited and encouraged to perform and compete with other dance enthusiasts in all kinds of opportunities . Here, everyone can be a star to shine on the stage.
Our studio exudes elegance,positivity and friendship.  Everyone is like family. We dance together for laugh, for joy, for hope and for dreams. This studio is our home. And it can also be yours. Come and join us to start this amazing journey.
OUR CLASSES 
Our classes are designed to improve our student's artistic accomplishment and elegance, and provide opportunities for outstanding students to perform on the stage (voluntarily). Our classes are categorized into General classes and Performance classes.
General classes are facing the public to widely recruit dance enthusiasts. Anyone who is interested in dancing is welcomed to join us. We teach the basics of all kinds of dance styles, including Chinese classical dance, Ethnic dance, Social dance, Yoga, Korean hot dance,Jazz, and Belly dance.
Performance classes are for those who perform well from General classes and are willing to join our dance group to perform on the stage. It is designed to prepare for the future performances and competitions.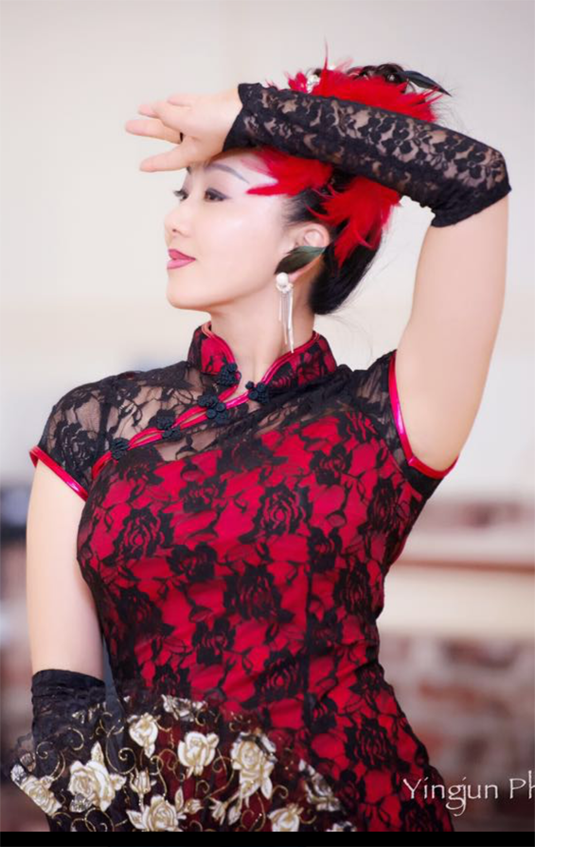 Lilian Li
Founder of Lilian's dance studio
Lilian is originally from China. She is the founder and executive manger of Easter Art Center-Lilian's Dance Studio. Lilian has won numerous awards in the art industry including 'Special prize' in 'Guangzhou City Beauties Pageant 'and ' adverting talent award' in 'China Advertising Model Contest'. She has been involved in the production of many movies, TV shows and commercials , and has been in the art industry ever since.