Created by the 5,000 years old history of China, Chinese classical dance is a cultural treasure. It evolved over time based on the etiquette and ritual dance from each dynasty .Our training focuses on three components: Technique skills(like flipping, turning), form(pathway), and cultural bearing(inner spirit).. The main styles include HanTang classical dance , Dunhuang dance, Long sleeve dance, and Traditional fan dance. And our creative Modern fan dance is an aesthetic integration of traditional fan dance with modern Jazz.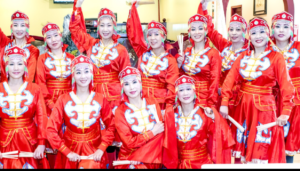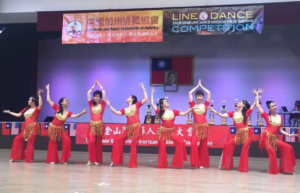 Chinese Ethnic Dance refers to a group of diversified dance forms originally coming from 55 ethnic minority groups in China. Each ethnic minority dance is created by their own culture and life habits. For example, Dai people from Yunan province are known for their peacocks, bamboo houses and elephants. You can find lots of dance movements inspired by those. Here, we teach all kinds of Chinese Ethnic Dance including  Dai ethnic dance,  Inner Mongolian Dance and Xinjiang Uyghur ethnic dance.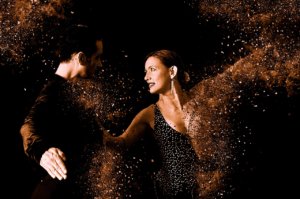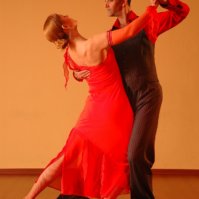 We teach all kinds of social dance including Ballroom Dance and Social Latin Dance. Ballroom dance is a traditional partnered dance  with elegant and graceful movements and steps. Latin Dance is an international styled social dance originated from Latin America, it contains sensual and energetic movements.  Social dance technique is designed intentionally expedient and flexible, so that u will focus on socializing with your partner instead of intricate footsteps. We teach various techniques including Waltz, Tango, Jive, Cha Cha, mambo ,Samba and Rumba.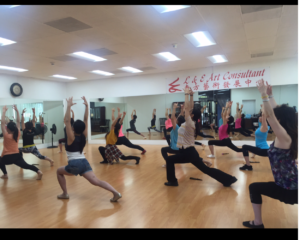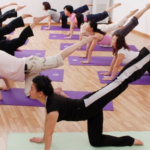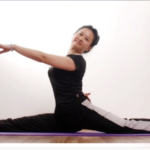 All of our yoga instructors have received professional training  from internationally acclaimed yoga training school and got their certificate as international yoga instructor. We teach all levels of students from beginner to advanced. And all ages,all bodies and all souls are welcomed.
Instructors:  Jing Li(Eva),  Fan Yan(Monica)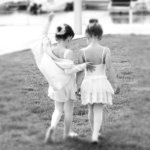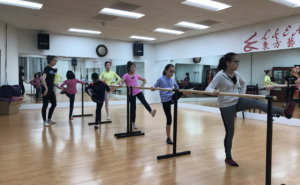 This program is designed for youth under 18 to start learning the basics of dance movement. We teach all kinds of dance styles including Ballet, Street Dance, Hip Pop, Chinese Classical Dance, and Ethnic Dance. We will play, stretch, and explore fun movements.Our well-experienced instructors will seek and cultivate each student's gift and talent with patience and love.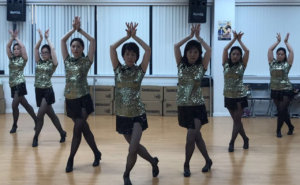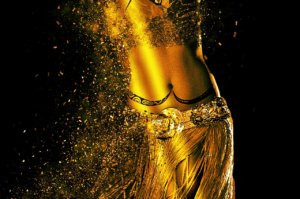 Lilian Dance Studio introduces all kinds of dance styles not only from China but all over the world. In order to better serve the community , we are devoted to bringing more trending dance styles to our studio. Our other signature dance styles include Korean Hot Dance(an sexy integration of K-pop and Contemporary dance), Modern Jazz, and Belly Dance(coming soon).